If you are looking for purchasing a basketball training machine or doing business for it, you come to the right place , we are the professional manufacturer for producing and selling high intelligent basketball rebounding training machines for years already.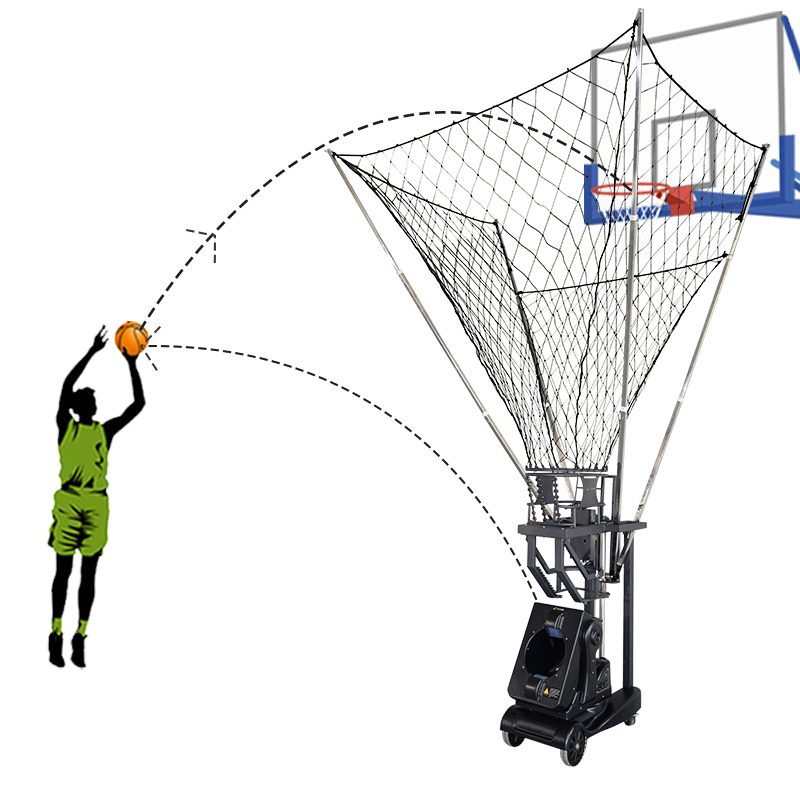 In Training basketball machine Market , there are different brands for selling now, each brand has its own advantage . siboasi brand basketball machine is popular in Global Market all these years, What is the main reason to make it so popular ? 
A. The attractive design ;
B. Competitive price;
C.  Easy to store;
D. The contructure is different from other brands, could make it shoot far and more accurately ;
E.  With moving wheels, could move it to anywhere you want.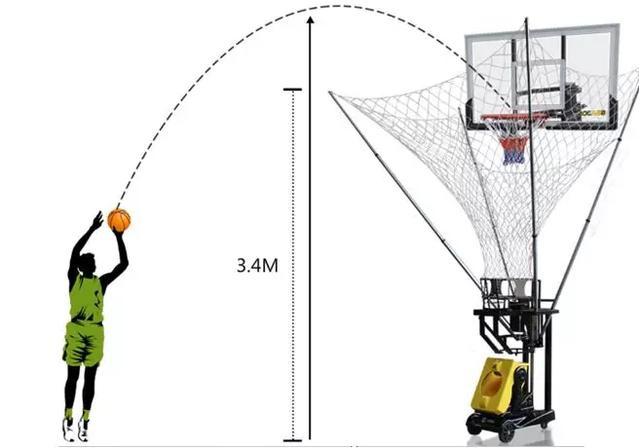 There are two popular model options to choose now :
A.  Basketball machine with remote control K1900 model;
B. Basketball throwing machine without remote control K1800 model;
More details for you to check :
1. Voltage could be 110-240V for different countries;
2.Suitable for ball size 6 and size 7;
3.Could be fixed poing ball shooting ;
4.Ball capacity: 1-3 balls ;
5.Frequency: 2.7-6 S/ ball ;
6.Half circle court ball shooting for different training ;
7.Ball speed and frequencey could be adjusted as players need;
8. Power : 150W ;
9. Stored product size : 90*64*165 CM;
10.Net machine weight : 120 kgs;
See feedbacks from clients :
A. Basketball shooting machine with extra 4 fuses for free
The entire Siboasi team made this a very good experience!! The product is very high quality and easy to use! I highly recommend them for any of their products. They are great!!
B.

C.
D.

If you want to buy a good basketball training machine ,please contact us directly :
---
Post time: Jul-07-2021