Exam-oriented education has been popular in China for a long time. Under the influence of the traditional concept of "knowledge changes destiny", society generally emphasizes intellectual education over physical education. In the long run, the problem of youth lack of exercise and overall decline in physical fitness has become increasingly prominent. The education reform is constantly exploring the education model that meets the needs of current social development. The "Healthy China 2030 Planning Outline" proposes to "establish the education concept of health first". In response to the call of the national policy and the needs of social development, the middle and high school examination sports The proportion of scores has increased year by year. The expansion of art and physical education in various colleges and universities has made children's later development diversified. The introduction of these related policies has triggered schools and parents to pay attention to the comprehensive quality of young children, directly or indirectly giving birth to young children. Fitness market.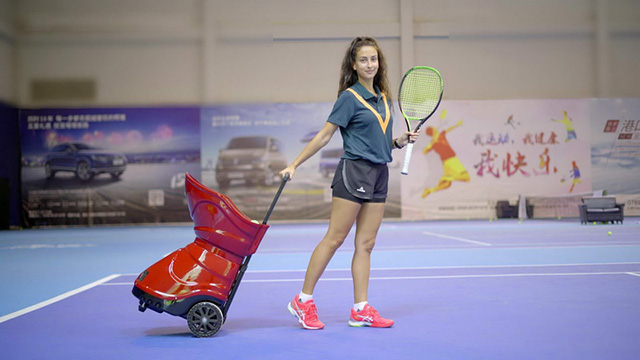 The main force in the current children's consumer market is dominated by the post-80s and post-90s parents; their material basis and consumption philosophy are very different from those of the post-70s. "Achievement" is no longer a parenting standard. Whether to grow up healthily and happily has become the focus of attention of parents. The concept of "Without a good physique, there is no good future" is praised by them. At the same time, they have the courage to try and accept new things. This is the foundation of the children's fitness market.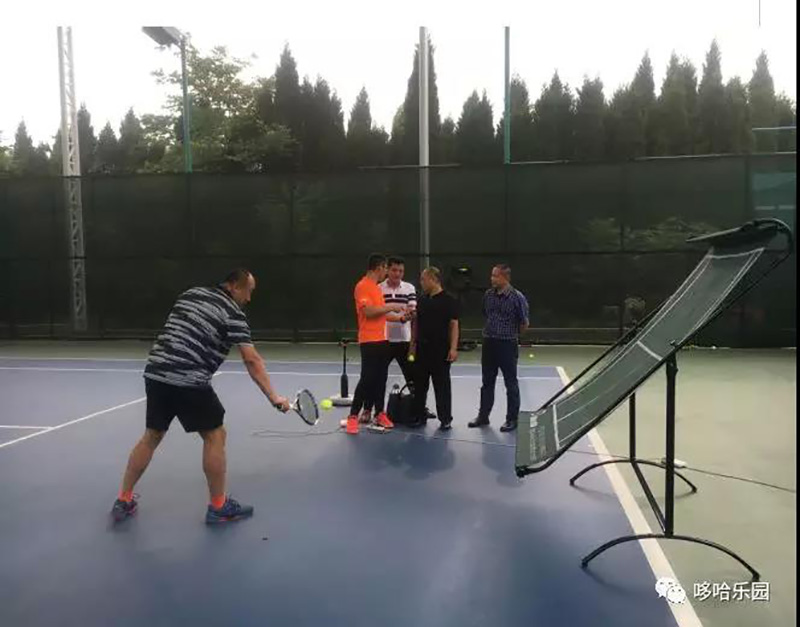 How to make children healthy and happy exercise? Children's world, personal experience is indeed the kingly way, and sports products that children can play with are what children and young people urgently need. As a manufacturer of smart sports equipment, Siboaz actively assumes the mission of the company. After years of precipitation and thinking, it has developed the Demi series of children's smart sports products that fit the characteristics of children's physical and psychological development, and integrates smart technology into fun sports. Exercise, accompany your children to exercise healthy and grow up happily!
Demi Children Basketball Machine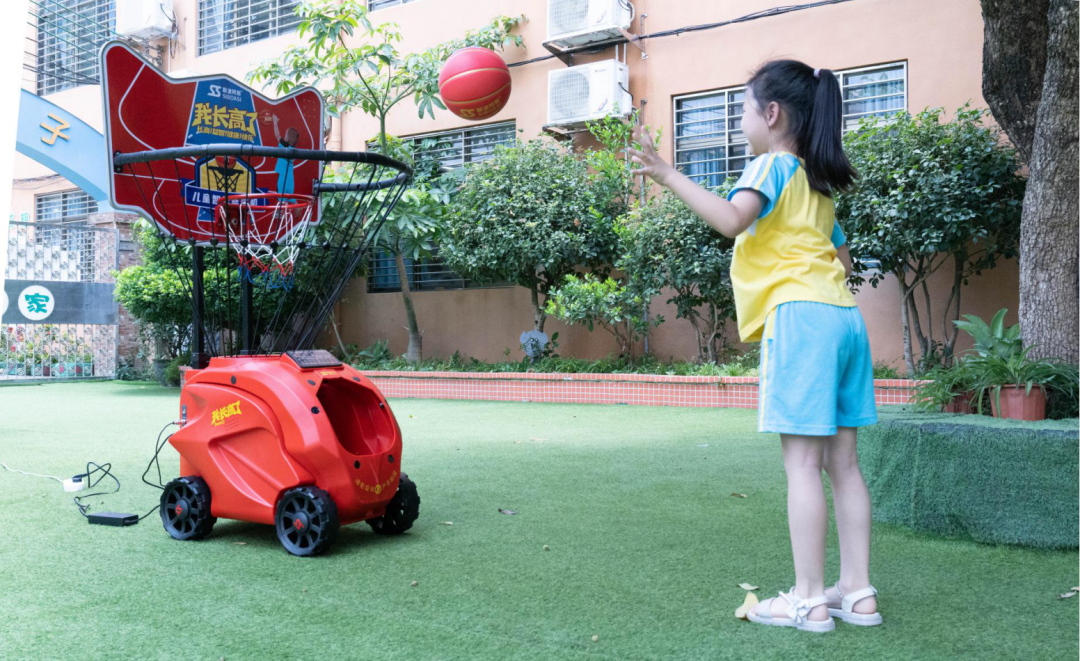 Cool body, exquisite design, suitable for indoor and outdoor use. Intelligent serve, remote control operation, self-defined adjustment of speed and frequency. Radar sensing, the distance between man and machine is less than 0.5m, automatically stop serving. Fun through levels, online PK, challenge upgrades, win points and redeem gifts. APP management, real-time transmission of exercise data, keeping track of the child's exercise status at any time.
This children's smart basketball playing machine integrates technology, fun, and professionalism. It is the best partner to accompany children in healthy exercise and happy growth. Intelligent technology empowers sports and mobilizes children's interest in basketball.
Demi children football machine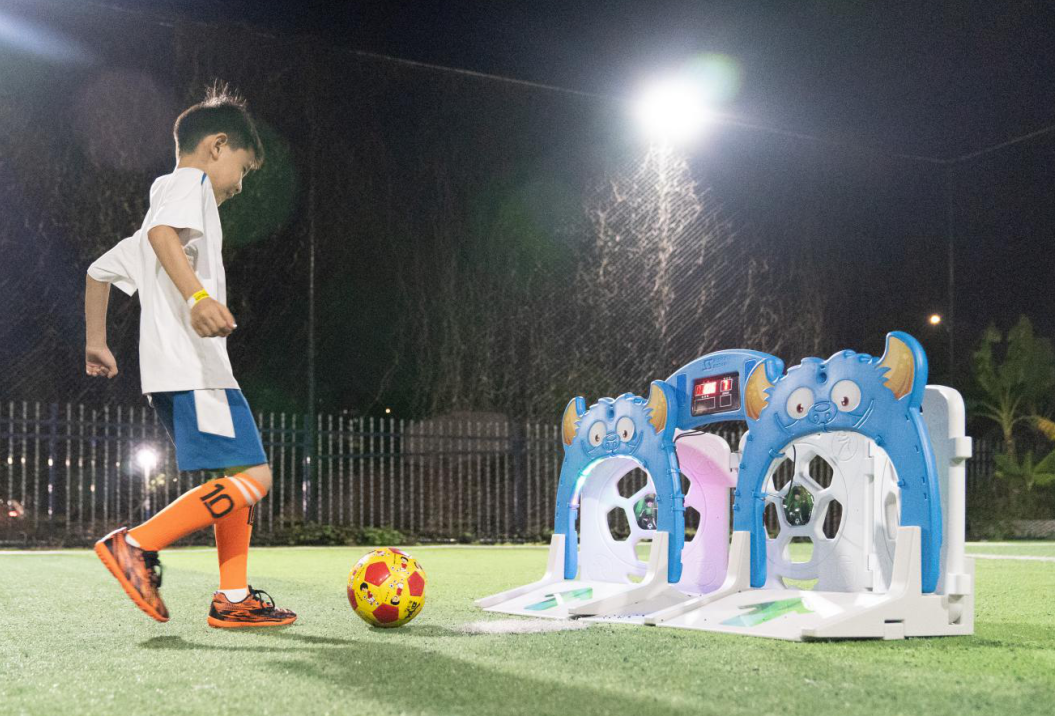 Cute chinchilla shape, blue and white warm color matching, full of childishness. The double goal setting makes it easier to score goals and increase children's self-confidence. Automatic scoring, the display screen records exercise data in real time, and the exercise situation is clear at a glance.
Demi children's fun football training machine is suitable for children aged 1-3. The overall design is simple and easy to understand, the body is small and exquisite, does not take up space, and can be used in a variety of scenarios. It is an excellent partner for children's interest enlightenment and basic training.
Demi Tennis Ball Practice device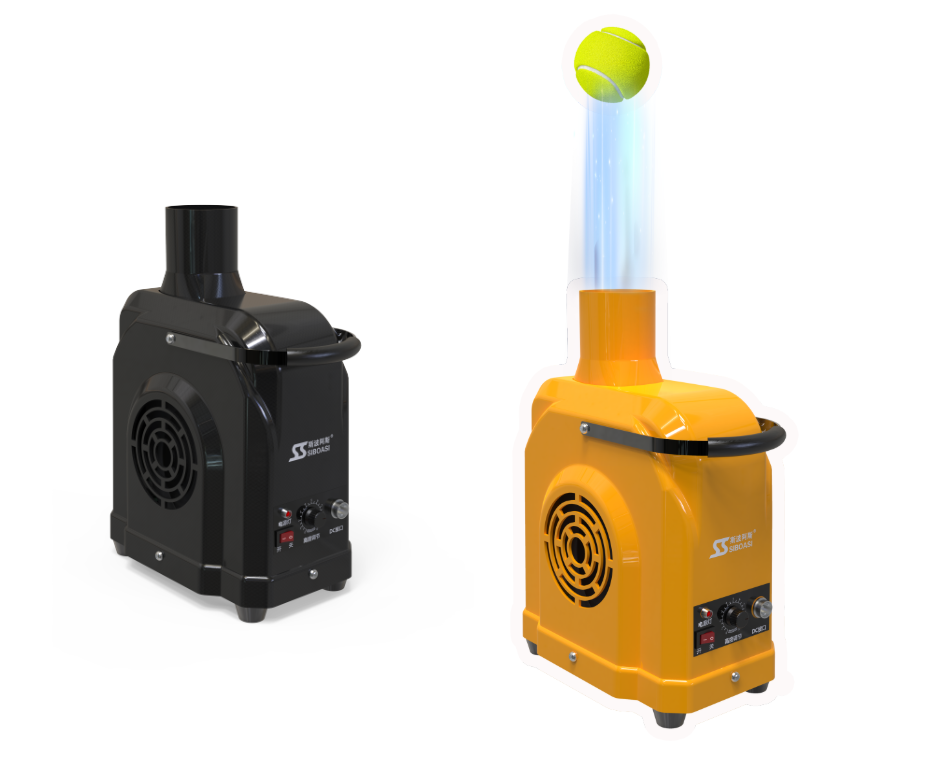 Simple and convenient auxiliary equipment for children's tennis practice. Regardless of its unpretentious appearance, it has magical magic power. It can make tennis suspended and fixed, with three wind speeds and adjustable height. It is suitable for children of different ages, heights and levels to train according to their own needs. It can help standardize the foundation. Action, practice swing strength.
This tennis ball practice machine is equipped with a special foam tennis ball. The size and weight are all in line with the physiological development characteristics of children, and it is light and safe. The bottom of the ball blowing machine comes with a roller, which can be moved at any time, and it can be used indoors and outdoors.
In the future, we will continue to pay attention to the needs of children's development, develop more intelligent ball sports products suitable for children's sports, and empower children's sports with "sports + technology" to help cultivate healthy and complete citizens of the new era. Lay a solid foundation for the realization of a sports power!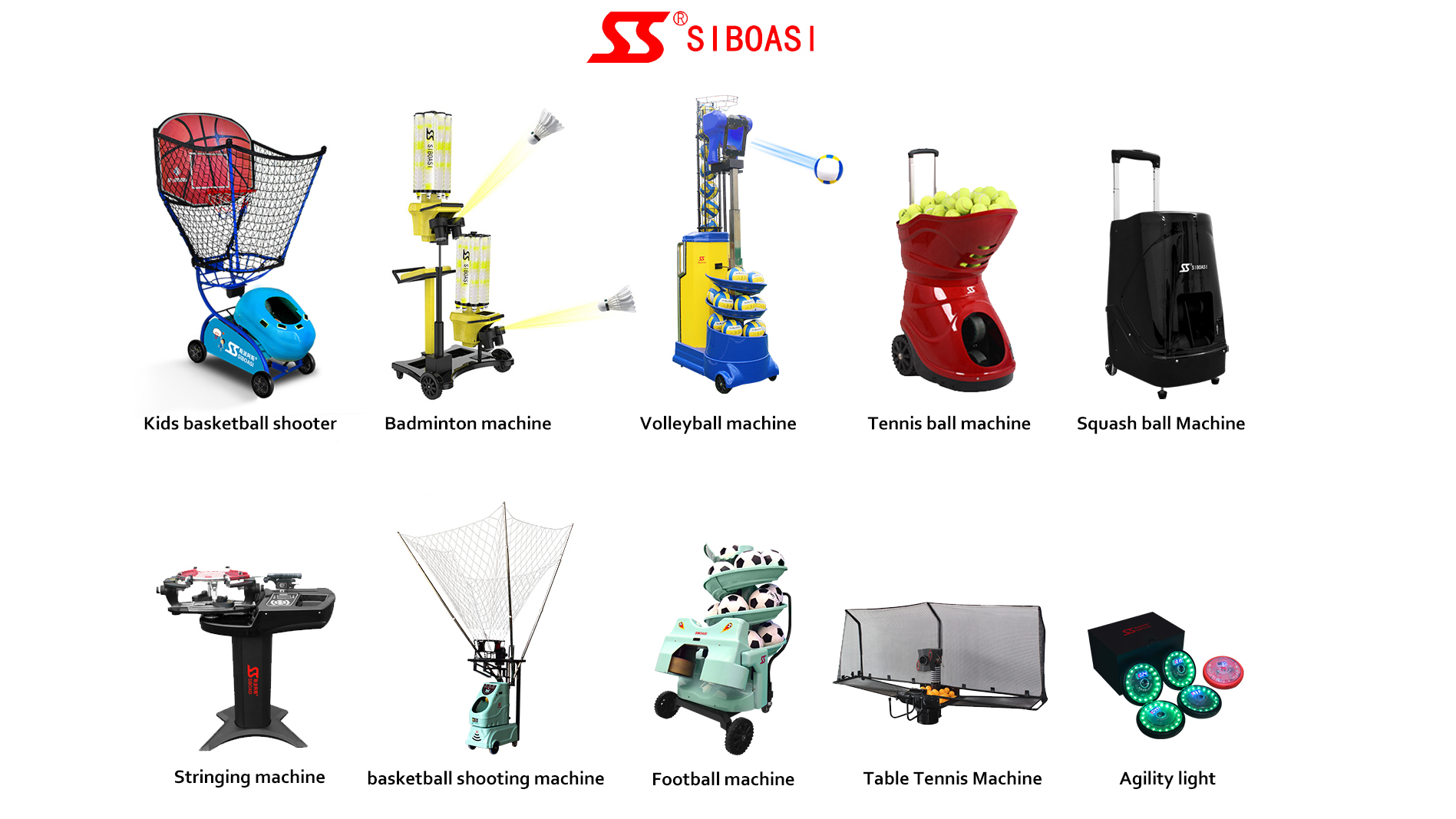 If are interested in buying or doing business with us for sports ball training machines , please contact back directly :
---
Post time: Jul-20-2021