In April 2019, Siboasi and the China Tennis Association reached a strategic cooperation intention to promote the common development of the tennis industry chain of both parties.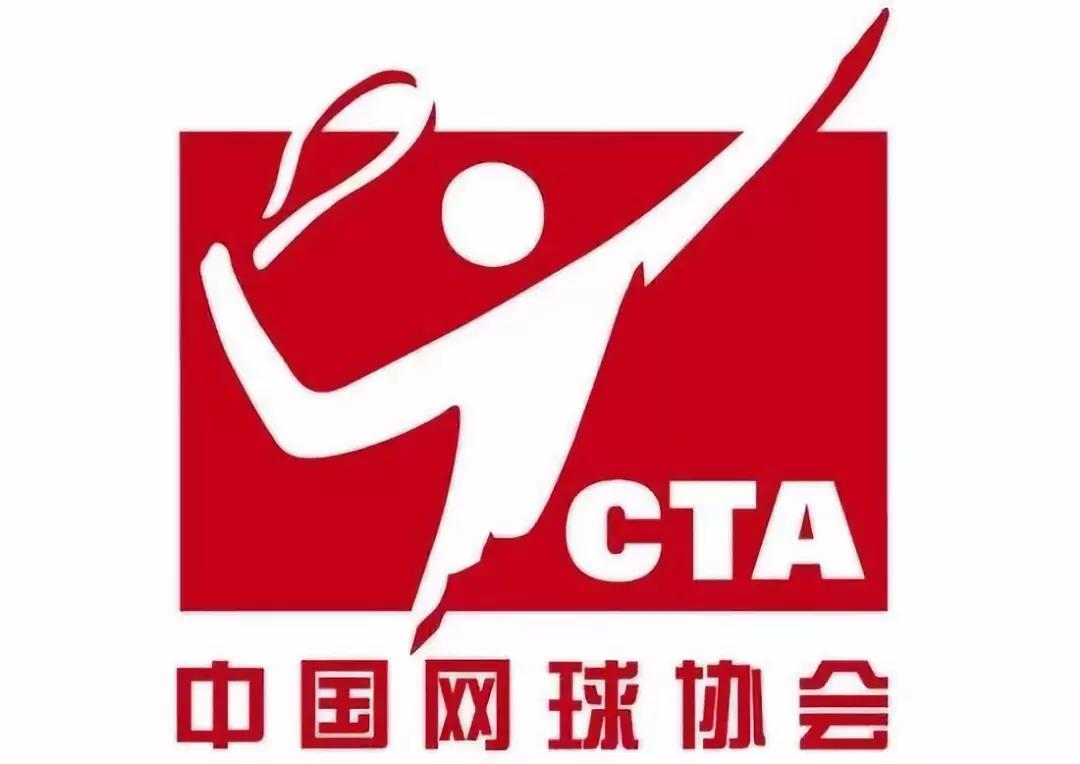 After this cooperation, Siboasi will cooperate with the China Tennis Association in tennis ball training machine /equipment/device, brand promotion, technology research and development, and participation in important events, actively creating new concepts and new models of the tennis industry, and promoting the ecology of the tennis industry. The society creates more value and makes "health for the whole people, sports for all" a way of life.

As the leader of China's tennis industry and technology, the China Tennis Association has the most professional and comprehensive tennis technology system and high-level tennis talent resources, and represents the highest hall of China's tennis development. As the first Chinese brand with independent core patented technology and independent property rights, Siboasi is also a sports technology brand company with an international vision, with its products in hundreds of regions in China and overseas. It has achieved remarkable results in intelligent R&D and sales in various fields such as tennis, badminton, football, basketball, volleyball, etc. In its long-term development, it has repeatedly cooperated with the China Tennis Association and the tennis events sponsored by the China Tennis Association. Expand Cooperation.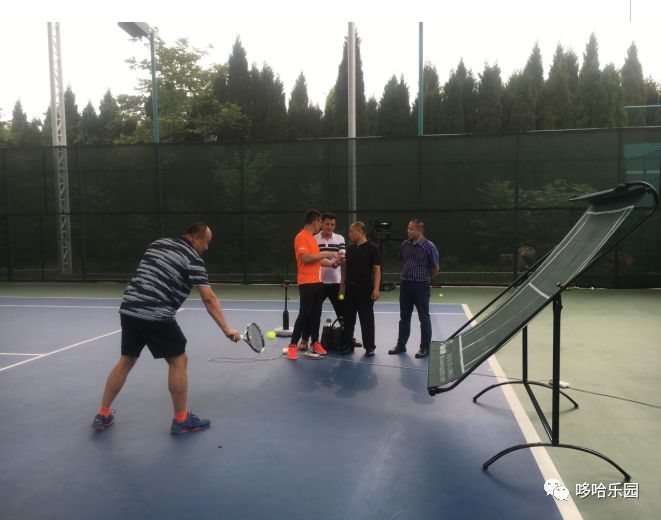 This cooperation will surely bring a brand new industrial concept and development model to the Chinese tennis industry, and will also become a firm cornerstone for the China Tennis Association and Siboasi to mutually benefit, seek common development, and contribute to a prosperous world in the future cooperation.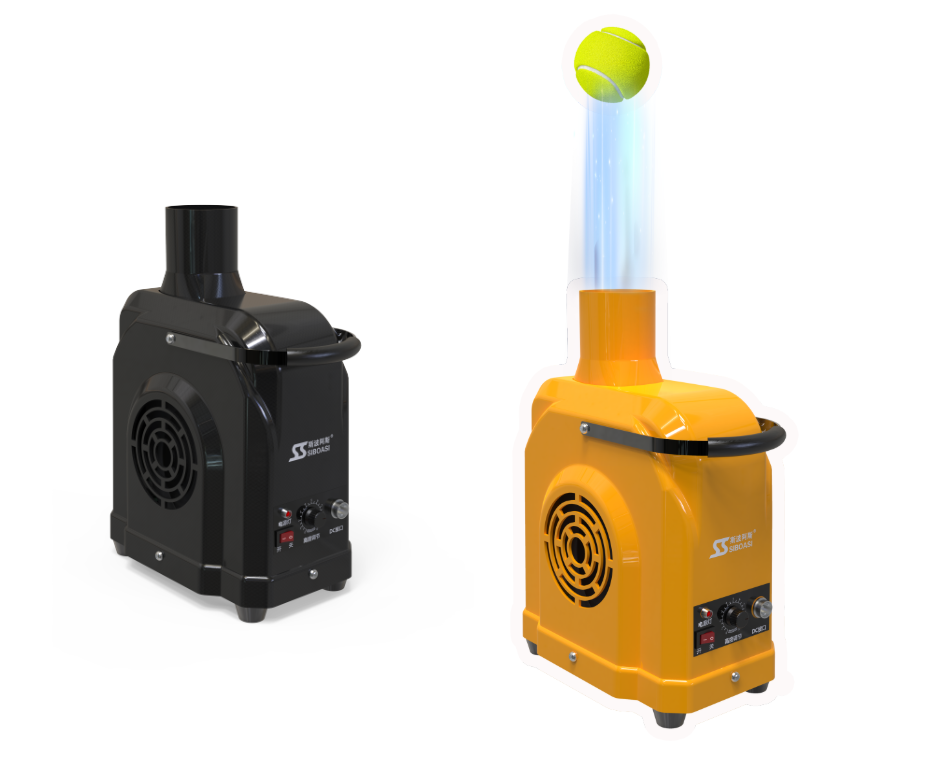 As the leading brand of smart sports device in China, Siboasi will also provide better services to the members of the Chinese Tennis Association and many tennis enthusiasts in China with its excellent product performance. Make due contributions to the development of China's tennis sports and the development of China's tennis industry.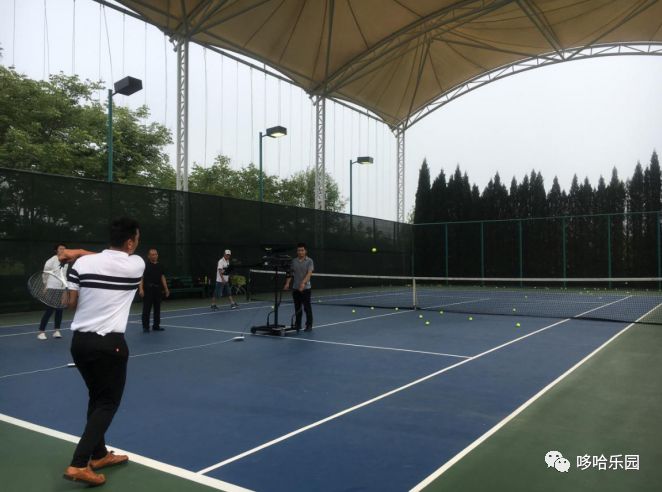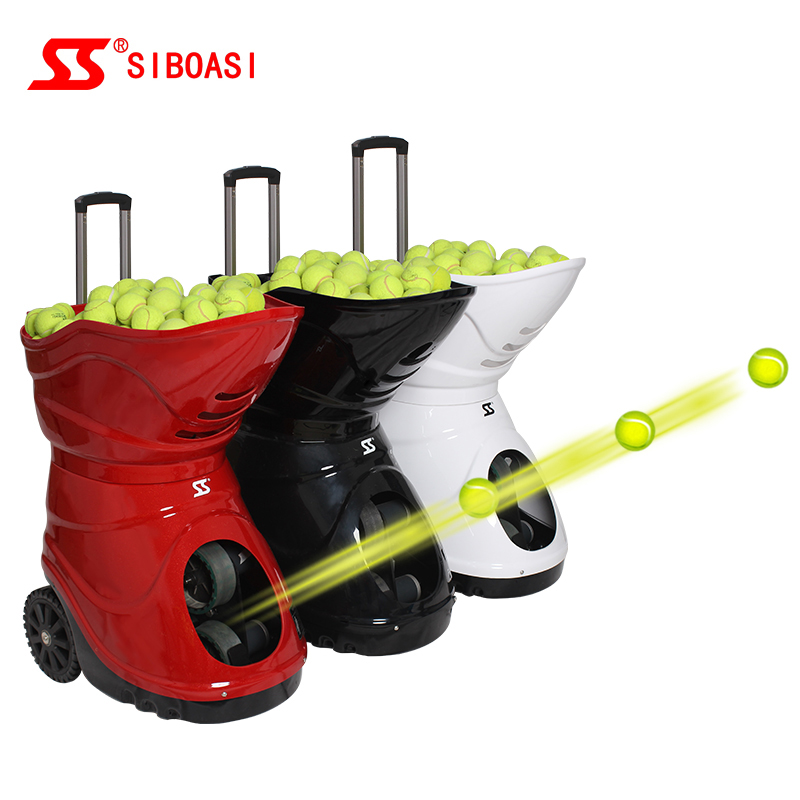 If you are interested in buying siboasi tennis ball machines in cheap price, please contact us directly :
---
Post time: Jul-31-2021