Since the development of sports, many campus sports facilities are still traditional and old, which cannot meet the requirements of modern students for sports training. Traditional sports facilities have many drawbacks during physical examinations. Judging from the previous manual records, there are possibilities for substitute examinations and fraud in sports tests. The current testing equipment lacks intelligent means, many equipments, complex installations, and efficiency of test data collection. Low, lack of overall analysis.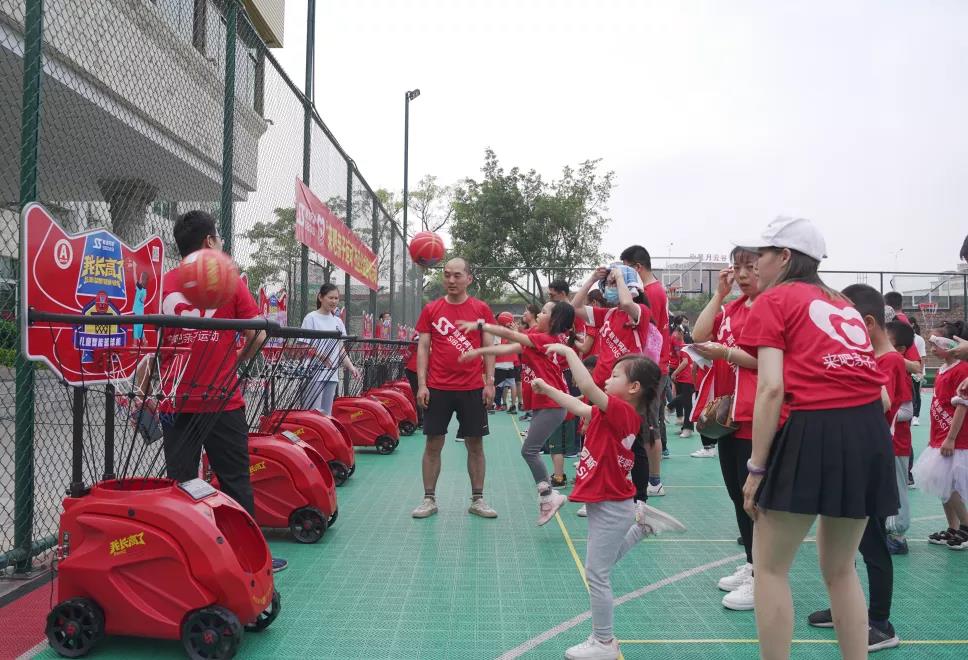 Siboasi® was founded in 2006. It is a smart sports high-tech group company integrating R&D, production, sales and service. Big data platform is the core business.
From the detection of physical fitness data from smart sports equipment, collection and archiving to big data detection platform, from the construction of campus sports facilities to the smart upgrade of sports digitalization, it provides a full range of solutions and services for smart campus sports education.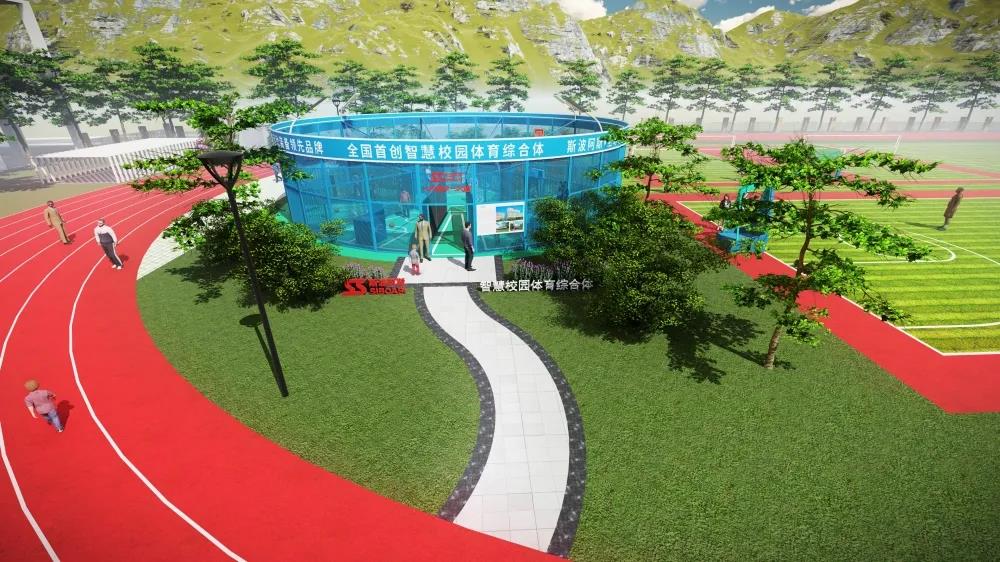 Siboasi Smart Sports Equipments (Tenis ball machine,basketball training machine, volleyball training ball machine, soccer ball shooting machine,squash ball shooting machine, rackets stringing machine, badminton shuttlecock feeding machine) covers the four growth stages of preschool, elementary school, middle school, and high school. Based on campus football, basketball, volleyball, tennis, badminton, table tennis, baseball, squash and other smart sports equipment, the teaching plan is equipped and taught. The way is intelligent, the classroom fun is turned into characteristics, and it can be customized, modularized, and convenient construction. It is the most cutting-edge solution for campus modern sports teaching, management and evaluation.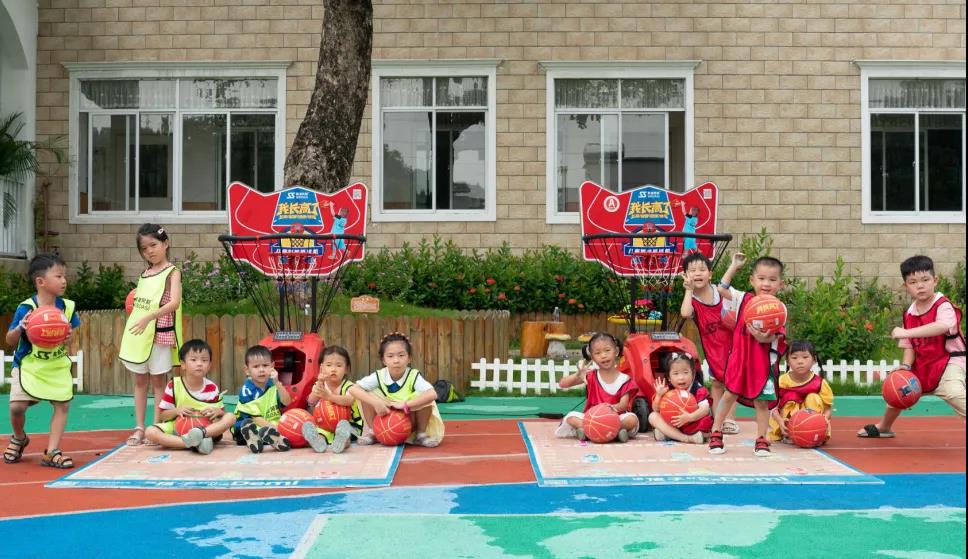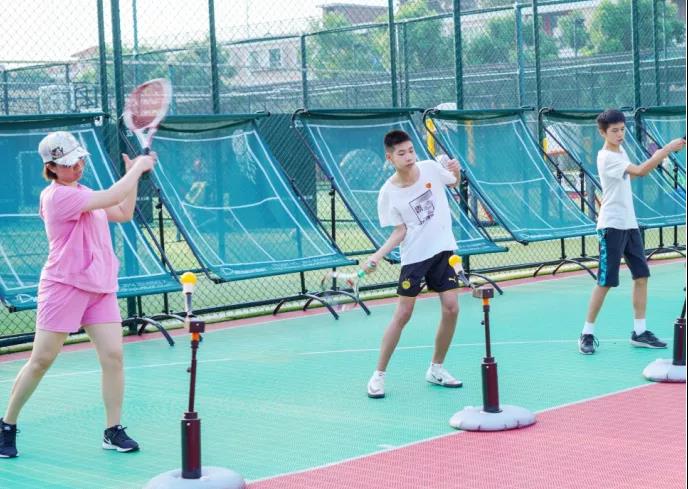 The smart sports entrance examination system provides a one-stop solution for the ball sports entrance examination, and uses intelligent technology to build a digital sports examination room.
The solution system uses front-end intelligent technology, and consists of four parts: face recognition system, intelligent ball machine equipment, passing/receiving equipment, and intelligent timing and scoreboard. It implements unattended examinations, and the scores are uploaded to the data platform in real time to allow the examination. The results are open and transparent, and the examination is open and fair.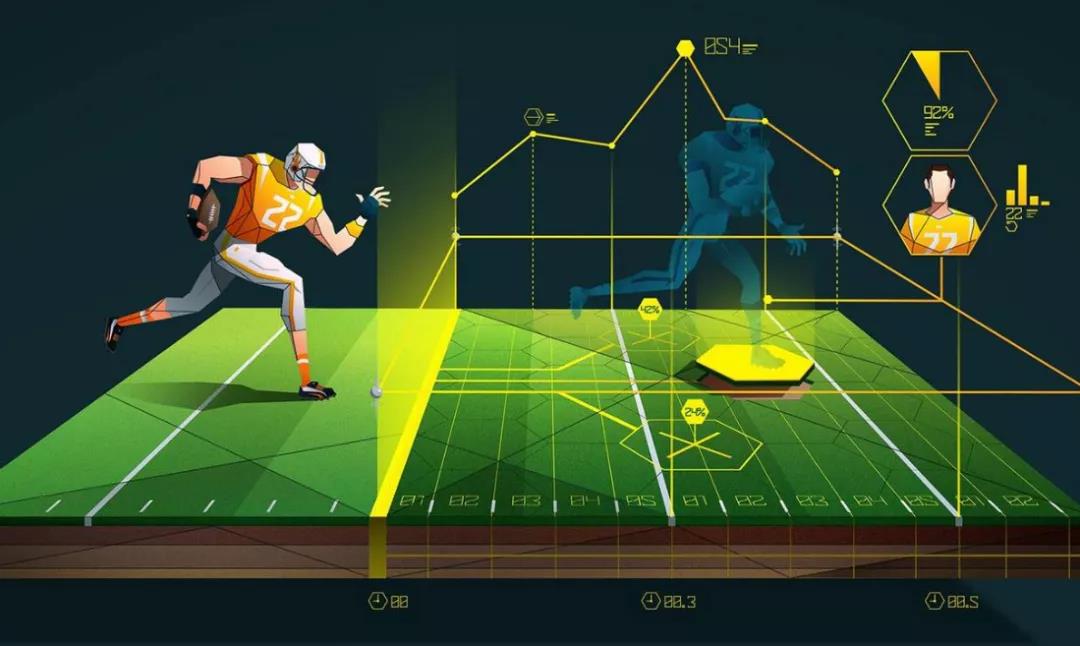 Sboasi Big Data uses data collection of smart sports equipment to improve the school's visual and intelligent management and operation of sports venues in scenarios such as physical education, competition activities, daily exercise, and sports examination venues. Combining related intelligent physical measurement equipment and sports data collection equipment to realize real-time monitoring and effect feedback on the state of various sports activities of teachers and students in school, and use the innovative and intelligent means of sports data + data analysis to comprehensively improve the training and training of sports education on smart campuses. Competitive and information management level.
The overall solution of SIBOASI® Smart Campus Physical Education is one-stop implementation of smart sports equipment, smart campus renovation plan design, smart campus project implementation, and visual data management. The company has a strong operation team to provide customers with Full service.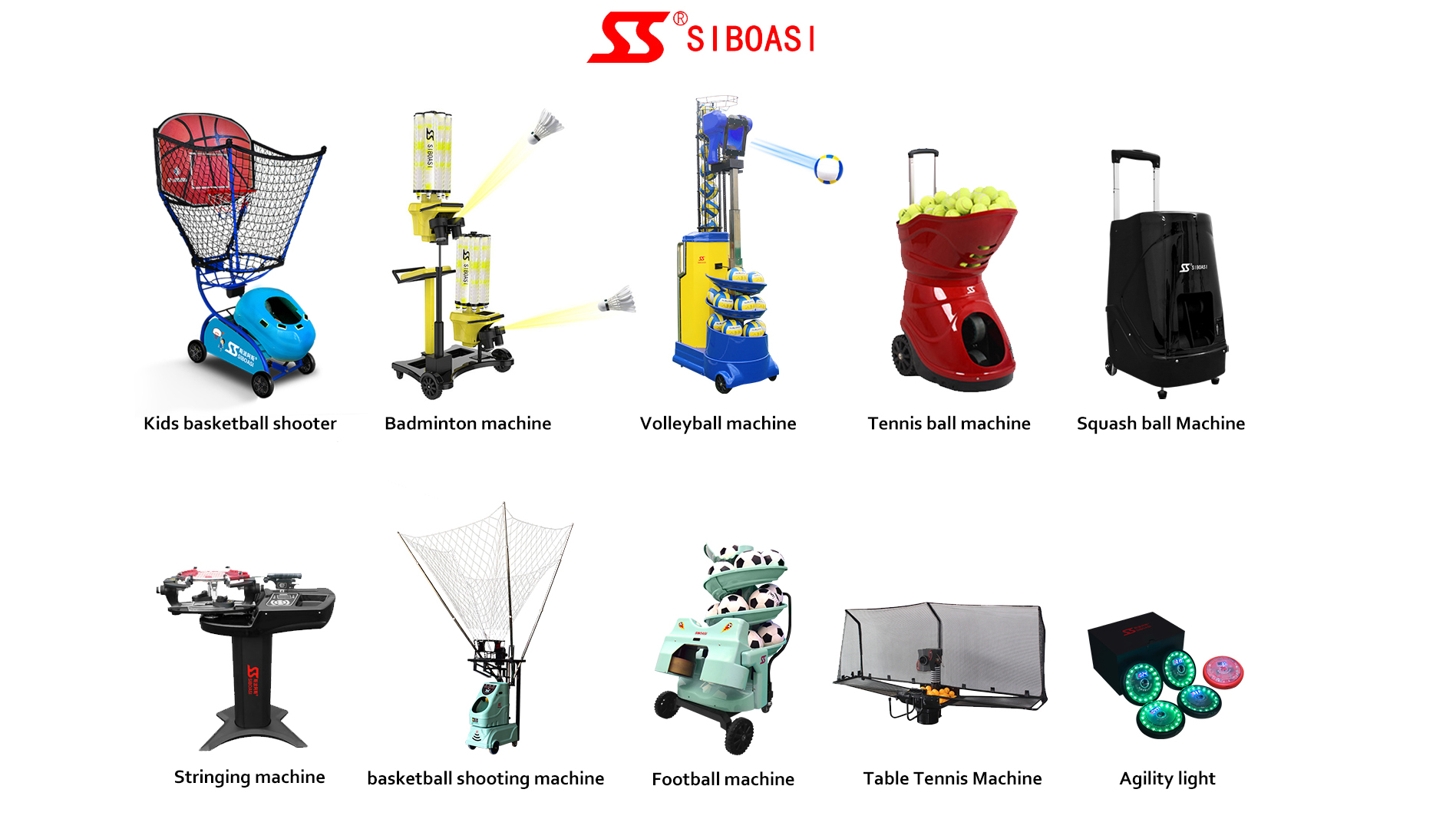 If want to contact us for the business or buying sports ball training machines :
---
Post time: Sep-10-2021