From July 16th to July 18th, the China Tennis Association's small tennis entering campus standardization seminar organized by the China Tennis Association Tanis Sports Development Center was held in Yantai, Shandong Province. Wan Hou, Chairman of Siboasi  Mr. Quan led the members of the research team of siboasi "New Era Campus Smart Tennis Solution" to participate in the seminar.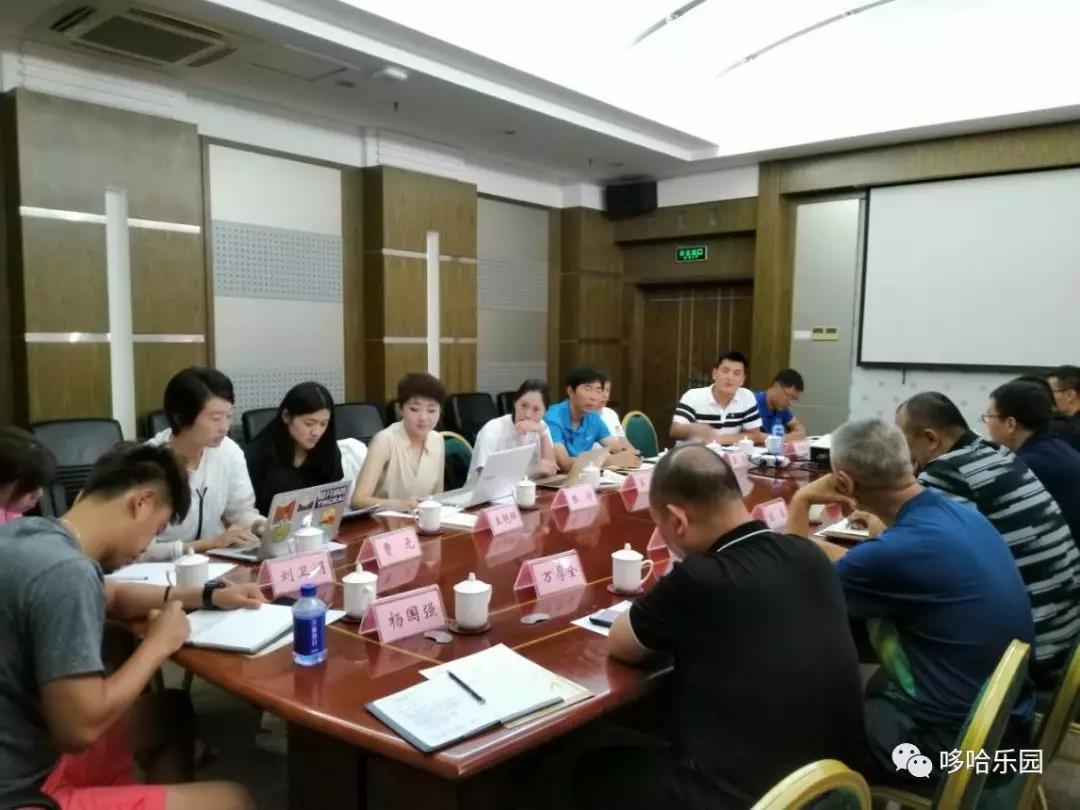 The purpose of this seminar is to better promote the concept of "Quick and Easy Tennis", to promote the entry of small tennis into primary and secondary school campuses, to help schools establish a training curriculum system, to help schools train physical education teachers, organize intramural competitions and inter-school exchange competitions, etc., and ultimately help establish The school tennis culture has been promoted by the teachers of Kuaiyi Tennis to enter the campus.
In the seminar, Chairman Wan Houquan had in-depth exchanges with the leaders of the Tennis Sports Development Center of the Chinese Tennis Association and the participating experts, introduced Siboaz's "New Era Campus Smart Tennis Solution", and demonstrated  Some smart
tennis ball shooting machines
provided suggestions and suggestions on how to carry out tennis teaching on campus, and were unanimously praised and affirmed by the leaders and industry experts.
At the same time, attending leaders and industry experts put forward valuable suggestions on
Siboasi tennis ball machine
, making it more suitable for campus tennis teaching needs, and making a more active contribution to promoting small tennis to enter the campus.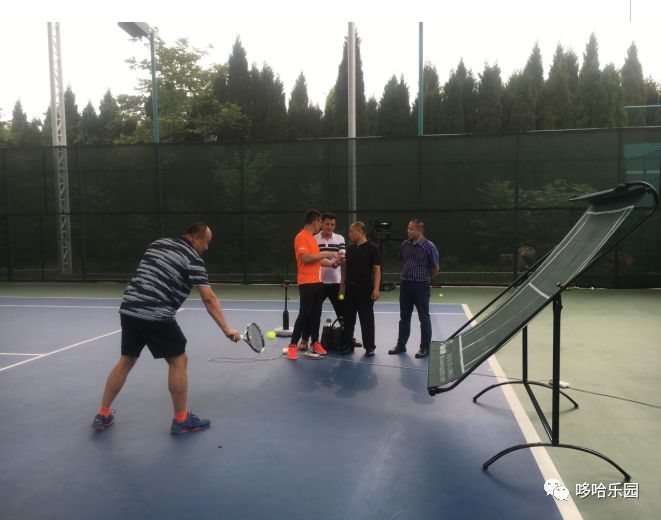 Significance of Smart Tennis Sports on Siboasi Campus
1. Promote the popularization of campus tennis
It covers the training system for different groups of people at different levels from beginner to advanced, from children to adults, and integrates entertainment and training. Intelligent equipment assists teaching, which not only improves training efficiency by dozens of times, but also does not require the use of standard tennis courts. As long as the size of the venue is appropriate, tennis practice can be performed anytime and anywhere, which greatly reduces the cost of building a smart campus.
2. Build a new model of national fitness
Lower the sports threshold, activate the sports atmosphere, cultivate new fashions of national fitness and social entertainment, form a diversified national intelligent fitness sports venue that can meet the needs of different people, and make people aware of sports and health through a series of intelligent sports The importance of life is to enhance people's awareness of fitness and make "national sports and national health" a way of life.
3. Cultivate students' lifelong sports concepts
Unique, technological, fashionable, advanced and high-end intelligent sports equipment can meet the needs of different enthusiasts. Whether indoor or outdoor, it can fully automatically accompany you to practice ball 24 hours a day, free the hands of the coach, and become a real-time intelligent sports coach, allowing sports to be integrated Everyone's life makes exercise easier, healthier and happier. The wind swept across the entire wilderness without warning, and there were a lot of moving thoughts.
4. Create a new form of campus sports
Subvert the traditional training model with new technology, new technology and new experience, promote the scale, popularization and normalization of training, improve the training quality and competitive level of athletes, actively create new concepts and new models of China's sports industry, and promote the construction of a new ecology of campus sports , Will bring new experience, higher value and better service to teachers and students who love sports.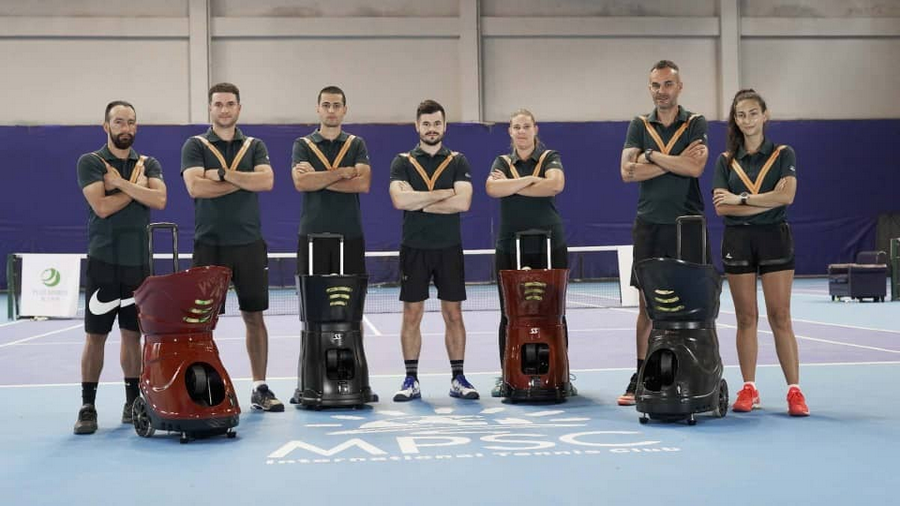 ---
Post time: Jul-15-2021