The huge advantages of Siboasi brand basketball ball machines compared with foreign brand basketball rebounding machines: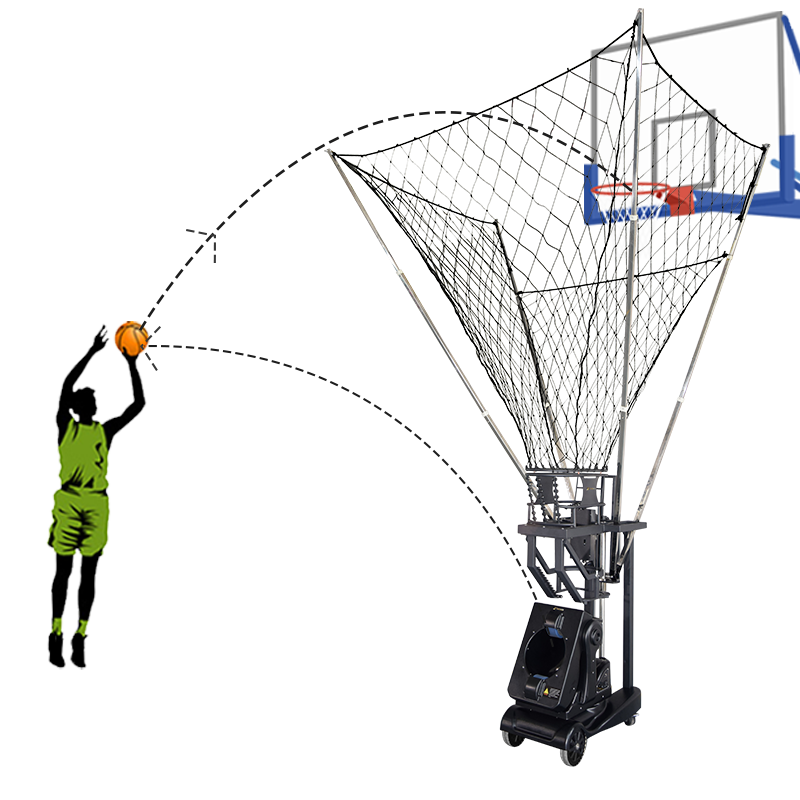 Firstly , would like to introduce about Siboasi company to you : Siboasi was established in 2006, located in DongGuan ,GuangDong ,China,  produce and sell machines like Tennis ball serve machine, badminton training machine, basketball training machine ,footaball trainig machine, volleyball shooting machine, stringing rackets machine, squash ball shooting machine etc.  so far, we serve customers in more than 100 countries and regions around the world ,always keep to contribute to the society.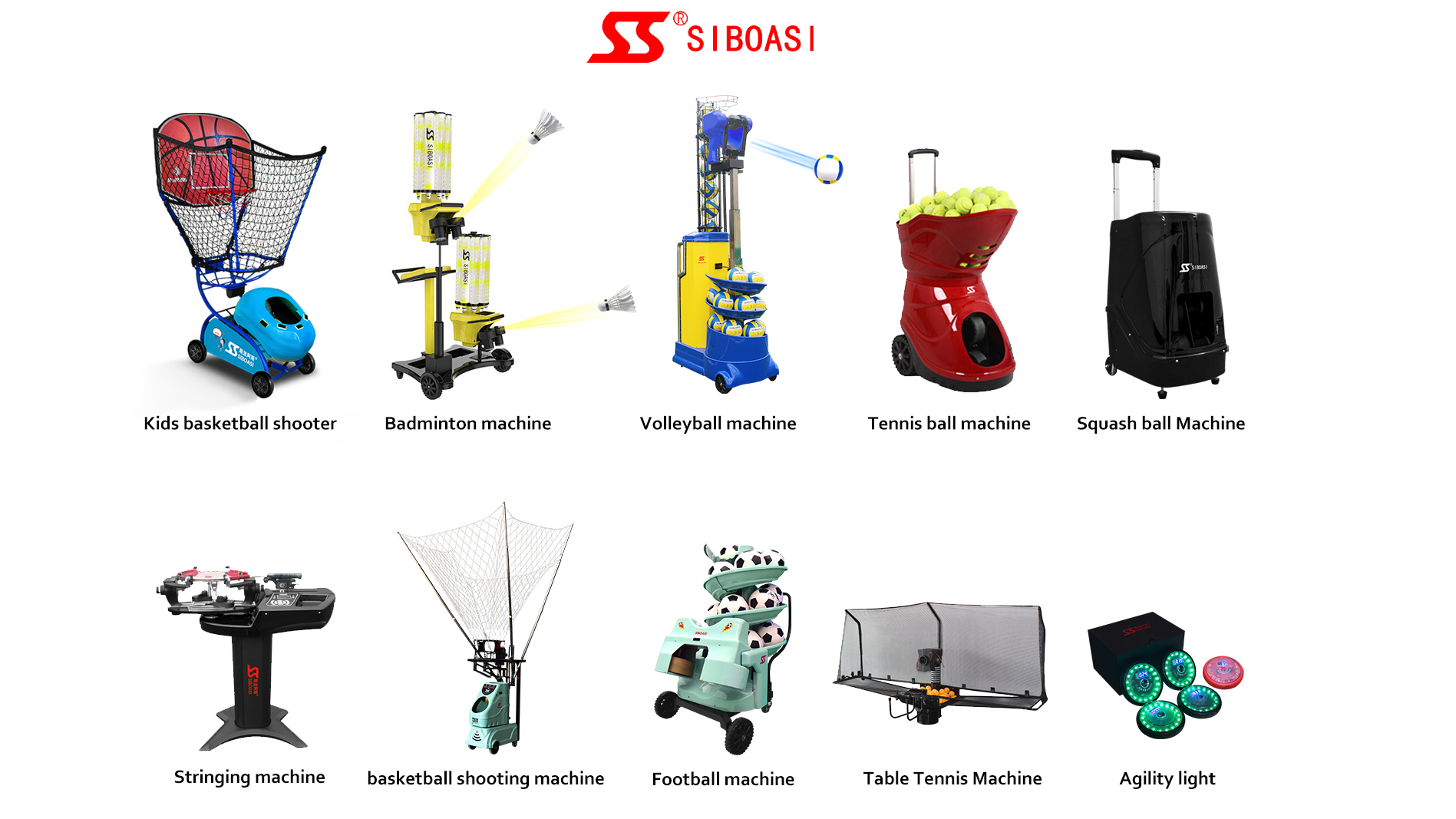 1) Working mechanism: The SIBOASI brand basketball rebounder machine is a high-strength squeeze thrust formed by the high-speed rotation of the upper and lower wheels at different speeds to lasing the basketball; the foreign brand basketball machine uses the trebuchet principle. Throwing a basketball is not as powerful as the serve of the SIBOASI machine.
2) Some models of our machines can launch spin balls, but foreign brands of basketball machines simply can't do it.
3) Our machine is made of real materials. When serving, the machine itself will not shake; some foreign brand machines will shake when serving.
4) We are a factory located in Dongguan, China. We research and develop ourselves, produce ourselves, and do our own quality control. The quality is more controllable and stable.
5) Being located in Dongguan, China, we have a cost advantage over foreign brands under the premise of the same function and quality.
If you are interested in buying or doing business with us, welcome to contact us at any time :
---
Post time: Jun-25-2021