There are different brands in market for tennis training ball machine, each brand has its own advantages ,can not say which is bad , which is the best , but could say if it could meet your needs , then the brand is the best for you .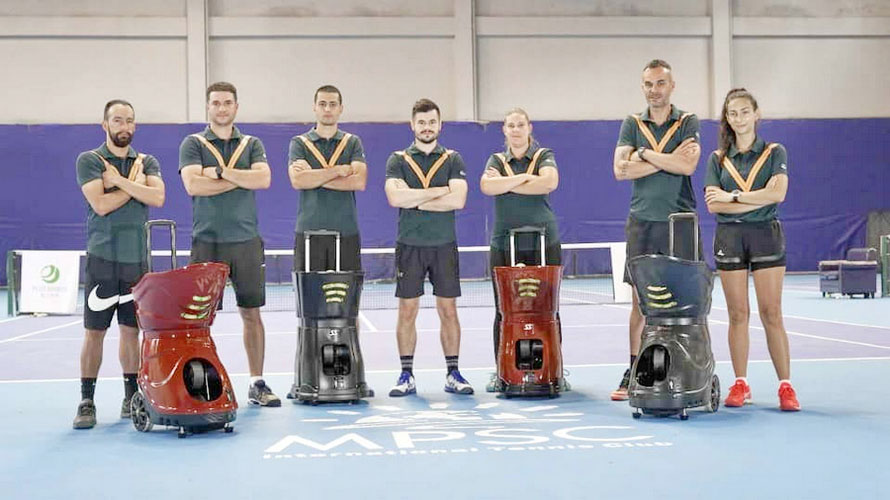 Today here recommend you the SIBOASI brand for tennis automatic shooting machine to choose , siboasi tennis ball machines are in different models with different function for different cost , machine cost is from USD 600 – USD 3000 / unit.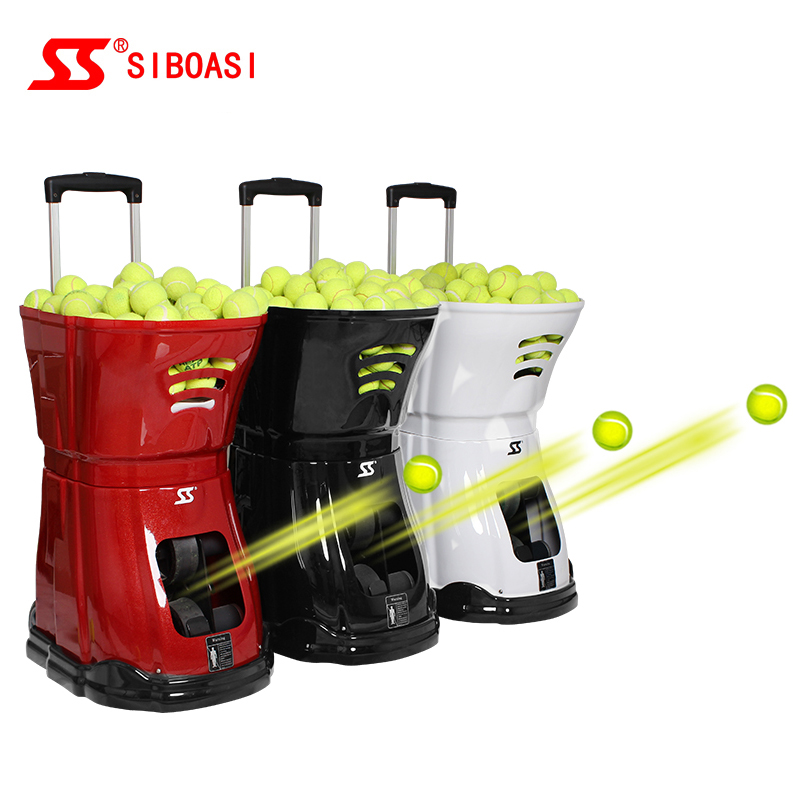 Comments from clients for siboasi tennis machine :
A. Clients From Turkey
The tennis machine was shipped on time, and I've got it about 12-14 days after I made the payment. Only the batteries for the remote and manual were missing, but siboasi sent me a copy of the user manual on pdf, as soon as I mentioned this to her. I tested the machine a few times. It's been already about 6+ hs of use with the first battery charge, and still 40% left!. I'm very pleased with the operation and robustness of the machine. The fact that is has internal oscillation makes it very precise and it keeps the precision from the 1st till the last ball, which I know that other well known brands with external oscillation cannot. I'm using 80 standard pressurized balls for about 1 month already, and so far so good! Overall a great product, w/outstanding sales support.
B. Clients From Romania :

About the tennis ball machine product, and I was given all the informations that I needed. I reguested the parcel with the tennis machine to arrive in Romania, and came with better than expected time, in a very strong case. The parcel was intact on arrivel. So, I strong recomend the company and Siboassi brand and products, at least the tennis machines. We want to buy one more in near future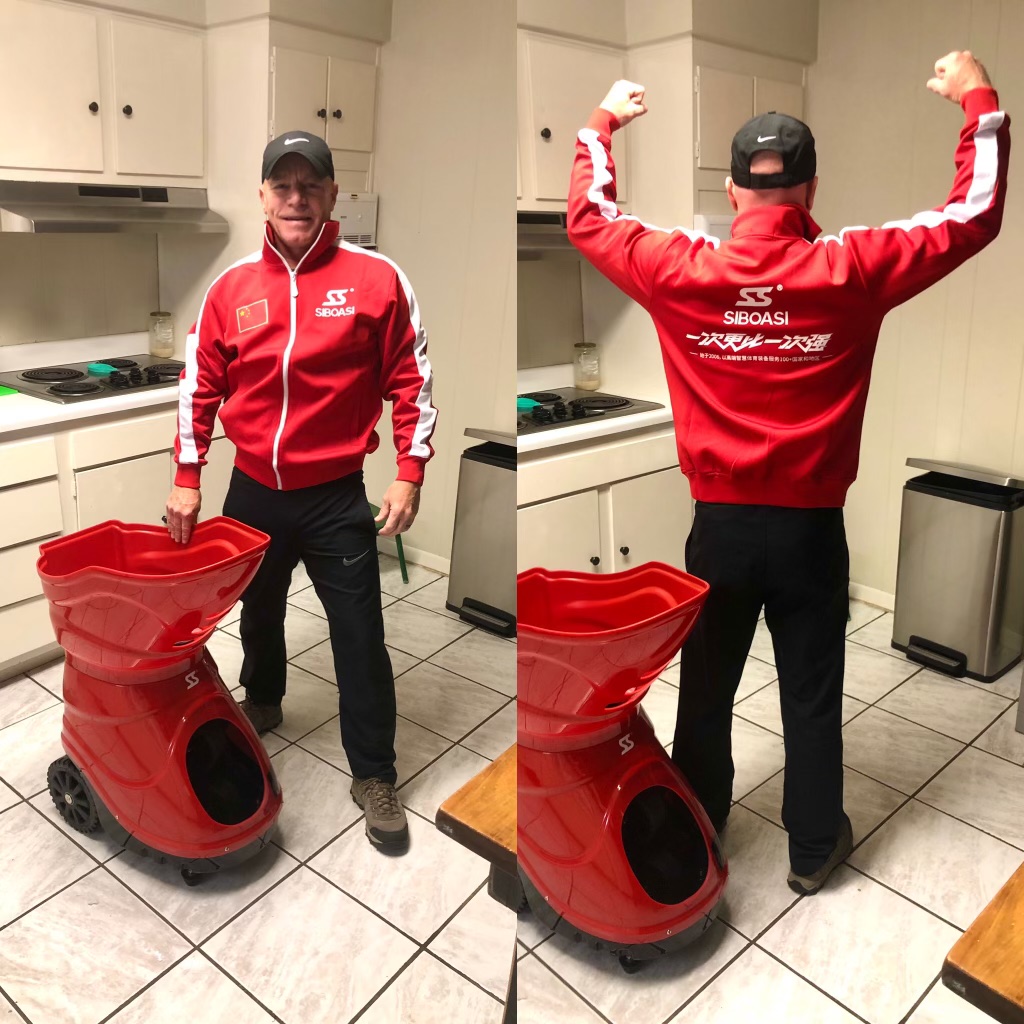 Siboasi S4015 model and T1600 model are the most popular models in market ,these two models are also the top models ,see more details for them below .
S4015  & T1600 Tennis ball shooting machine :
1. Remote control ;
2. Long lasting battery which is rechargable: about 10 hours charging for lasing about 5 hours;
3.White,red, black for options;
4.Full kinds functions : random ball, fixed ball, topspin ball, back spin ball, lob ball, and could program any other ball shooting functions you want;
5. 110-230v / 50 hz to meet different countries to use;
6. With moving wheels to anywhere you want;
7. About 180 balls capacity;
8.Two years warranty ;
9.Quality is guaranteed after years in Market ;
10.Manufacturer directly for own brand;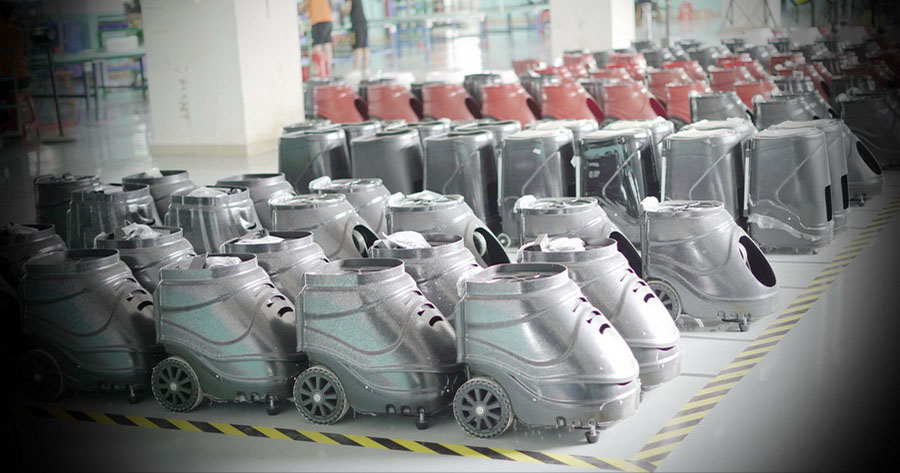 Please contac back to us for more details about buying or doing business for our tennis training ball machines :
---
Post time: Jul-03-2021